Borrower's Loan Protection®
Interest Rate Swap | Loan Hedging Solution
Loan hedging can give your institution a competitive advantage. With Borrower's Loan Protection (BLP), you can protect your institution from interest rate risk and win new business without derivative accounting or complicated documents.
It's a simple, well-designed solution. Customers will get the long-term, fixed-rate payment structure they want, while your institution receives a floating rate over the full term of the loan.
---
Key Benefits:
Retain relationships and grow your loan portfolio by offering longer term loans to meet borrower's needs
Mitigate interest rate and credit risk
Requires no hedge accounting, bank capital or collateral by your institution
We never compete with your lending business
This competitive hedging tool allows us to not only retain our key customers, but also attract new customers; since we can offer more attractive, flexible terms that many borrowers really want.
Close More Loans with BLP®
With BLP, you can satisfy your customers' needs with the long-term fixed-rate payment structure they want, while your institution receives a floating rate over the full term of the loan.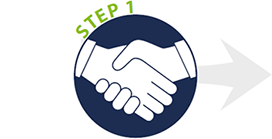 You issue a floating rate loan—and keep the customer relationship and credit risk
Your customer receives a fixed rate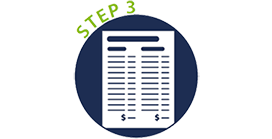 PCBB hedges the interest rate risk and hosts a derivative on its balance sheet
Loan Types That Work for BLP Hedging
We work with lenders and their borrowers on a wide variety of loan categories, providing financing for a plethora of loans, from medivac helicopters to tugboats to stainless steel beer vats. Listed below are a few of the more common loan types used with BLP.
Commercial Real Estate (CRE)

| | |
| --- | --- |
| | Mutli-family |
| | Owner-occupied |
| | Agriculture |
| | Manufactured housing |
| | Hospitality |
| | Self storage |

| | |
| --- | --- |
| | Office, industrial and retail |
| | 501c3 nonprofit organizations |
| | Tax exempt transactions |
| | SBA 7a, 504 and USDA lending |
| | Construction & industrial-related deals |
BLP Tools at Your Fingertips
When meeting your customers on the go, use our BLP Assistant app, which is available in both the Google Playstore and Apple Itunes store.
We're your partner on this journey and we want you to be more successful in winning more loan business.
We offer marketing and loan pricing tools at no cost, simply for being a BLP customer with PCBB. We want you to succeed.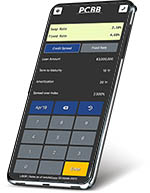 Frequently Asked Questions (FAQs)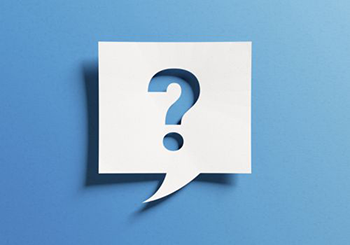 When you have questions, we have answers. We are here to help guide you at every step as you offer this competitive tool to your customers.