Discover CECL FIT®
Current Expected Credit Loss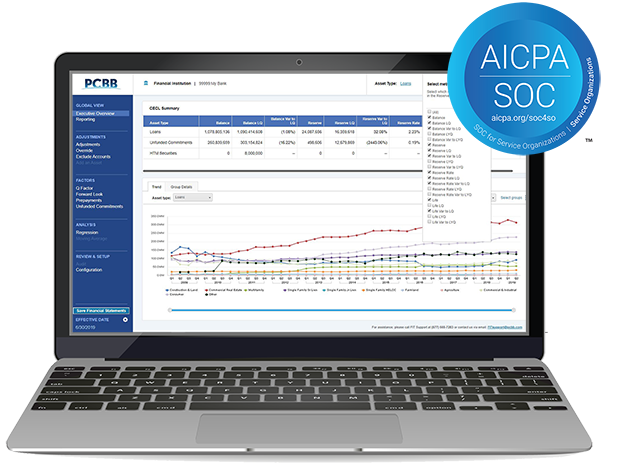 Financial Insight & Technology Solutions® is a fully integrated suite offering all your risk management services, including CECL. It combines state-of-the-art analytics with insight from our expert advisors.
CECL FIT offers:
Intuitive dashboard to see real-time impact of adjustments
Customizable groupings for loans and HTM securities
Maximum versatility to run "What-if" scenarios
Flexibility and documentation of Q Factors
Reasonable and supportable forecasting options
Robust and transparent reporting
Optional team of advisors to assist every step of the way
Transparent Reporting
| | |
| --- | --- |
| | Robust reporting for a variety of stakeholders, including auditors, regulators, Board of Directors, and management |
| | Intuitive layout to highlight valuable insights |
| | Ability to drill down into details |
| | Exportable reports for auditors and management |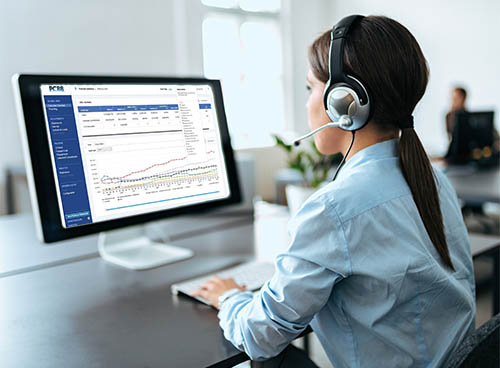 Video: CECL FIT in Action
| | |
| --- | --- |
| | Start simple |
| | Grow as your needs change |
| | Meet AICPA expectations |
| | Transparency and reporting |
| | Focused and relevant insights |
Calculate CECL Methods Simply
CECL FIT lets you select one, two, or more CECL methods.
Test different methods to discover the most suitable one(s) for your institution.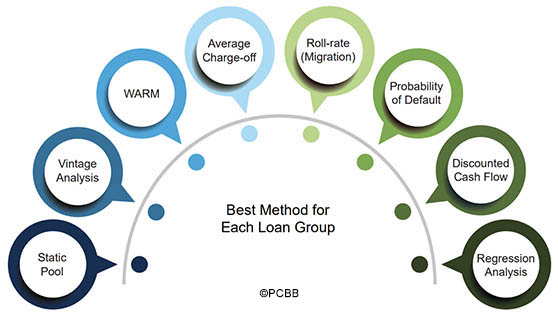 Qualitative Factors and Forward-Looking Forecast
CECL FIT helps you build defensible support for your Q Factors and forward-looking forecast through robust, statistical analysis, combined with reliable, relevant, and consistent external data from government sources.
Q Factors and Forward-Looking Forecast can be adjusted by:
| | |
| --- | --- |
| | Portfolio level |
| | Group |
| | Grade |