CECL FIT®
CECL Implementation | Current Expected Credit Loss
Expertise and Guidance That Goes Beyond Software.
CECL FIT is designed to help you comply with the new CECL accounting standard. Our web-based solution, CECL FIT, combined with our PCBB Advisors, will guide you through the steps to determine the appropriate methods for your loans and securities groups.
CECL FIT, a robust, web-based solution, gives you a customizable executive dashboard to review your portfolio reserve, easily test your assumptions, and see instant results. Institutions with low or no loss history can get started quickly and see which works best for each unique loan or securities segment.
---
Key Benefits:
Instantly see the impact of adjustments on a customizable executive dashboard
Select 1, 2 or all methods and simultaneously see the impact on allowance and different segments
Assess impact of credit loss for HTM securities
Embedded data sources to assist institutions to build defensible and transparent documentation
Our banking advisors can get you "exam-ready" for CECL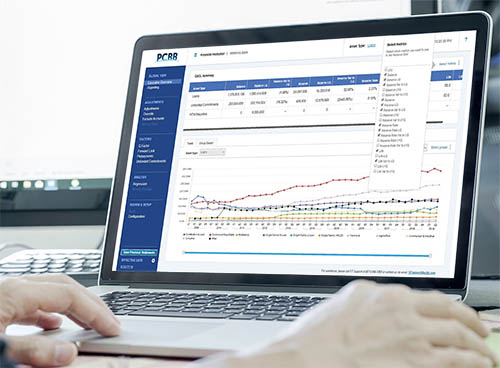 Discover CECL FIT
CECL FIT's customizable dashboard helps you easily try different segmentation selections with different models and calculate the impact on your reserve.
See CECL FIT in Action
I am delighted with CECL FIT, which gives us the tools to make those big decisions and see the impact on our reserve.
Start Quickly and Simply with CECL FIT Today
With 3 levels of CECL FIT, you will find a level that fits your unique loan portfolio. Our Right FIT Promise allows you to change levels in future, if your needs change.
You have CECL Questions? We have CECL Answers!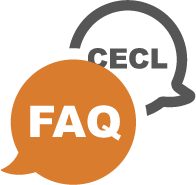 It is difficult to know where to begin with CECL. So, we developed this comprehensive CECL FAQ in order to provide you with the answers ranging from the what, when and whys of CECL implementation, the impact of CECL on financial institutions and the optimal CECL approach.
With 1 Data Upload, You Gain Risk Management Insights
You only need to provide your data to PCBB once. Since our FIT Solutions® are integrated, you can get insights into ALM, credit stress testing, CECL, and even insights to identify profitable customers and appropriate loan pricing.