What's New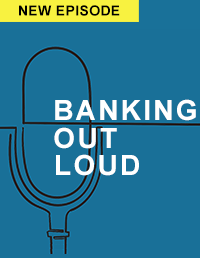 Podcast
Banking Out Loud
In our latest episode, Extraordinary Sales Results: Tips, Mistakes, The Value Equation, we discuss sales techniques aimed at creating a pathway to extraordinary sales results and how value is at the core of successful selling. Plus, hear three tips to boost success and three mistakes to avoid.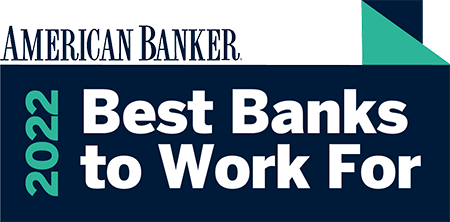 Award
Best Bank to Work For
PCBB ranked in the Best Bank to Work For by American Banker, a leading financial services industry publication. The ranking considers 100's of banks and credit unions selecting only the best.
Featured Solutions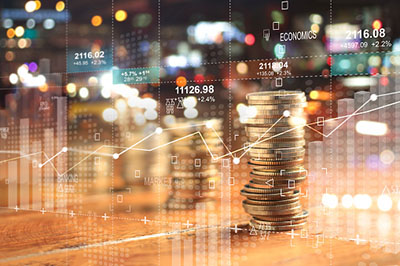 Attract and retain customers doing business abroad — and generate additional fee income. Our International Solutions deliver fast and secure.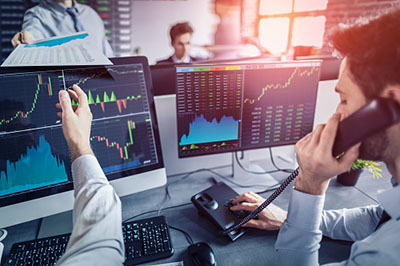 A loan hedging solution with simple logistics and mechanics — including no derivative accounting or ISDA documents.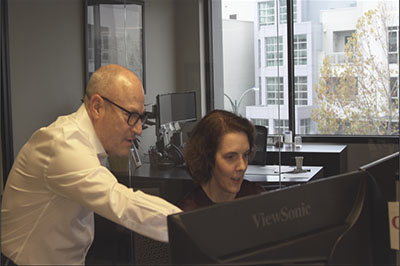 CECL FIT, a cloud solution, provides a flexible, compliant solution with a reasonable and supportable forecast and full transparency.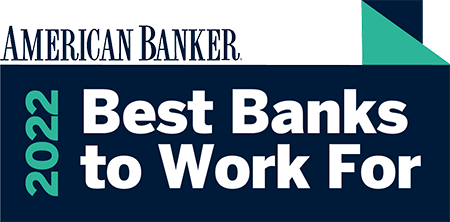 PCBB is Awarded Best Bank to Work For
"We are honored and humbled to be part of the 'Best Banks to Work For' list. Our goal is to create strong connections amongst our employees so that each person truly knows how valued they are in their efforts to support their teams and our customers every day."

— Steve Brown, CEO, PCBB
Read Article
The concept of cold calling has fallen out of favor. But there is a way to use the phone for sales prospecting that may be more acceptable. It is called "warm calling," and it could help your CFI generate new sales and profits.
Cyber criminals lurk in a murky digital netherworld just beyond a CFI's security wall. Knowing how to monitor those cyber spaces can help protect against breaches. We discuss a few growing cyber threats as well as strategies to enhance your CFI's digital protection to prevent potential attacks.
Embedded banking allows CFIs to provide financial products and services through non-bank, third-party partners such as retailers and service providers. In this second part of our embedded banking series, we explore ideas of how CFIs might partner with non-bank organizations to offer embedded banking services. We also address some of the legal, compliance and technology challenges associated with launching embedded banking.
Featured Industry Insights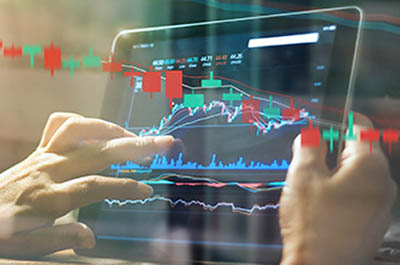 You've selected your methods, but can you defend them to regulators? Whether your loan structures are standardized or complex, selecting the right methodology is not a simple task, and being confident in your selection is a must.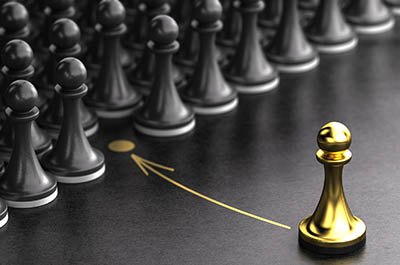 We track the latest bank merger and acquisition information, so you can stay informed and respond appropriately in your own market.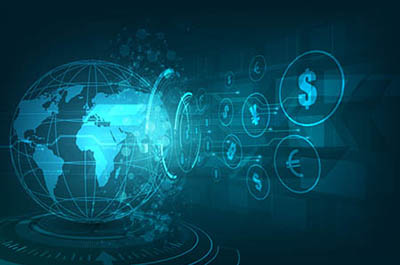 Cross-border payments are changing and business owners expect to transfer money quickly. SWIFT gpi allows community financial institutions to meet their customers' needs and generate additional fee income for their institution.