What's New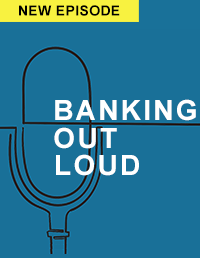 Podcast
Banking Out Loud
In our latest episode, Extraordinary Sales Results: Tips, Mistakes, The Value Equation, we discuss sales techniques aimed at creating a pathway to extraordinary sales results and how value is at the core of successful selling. Plus, hear three tips to boost success and three mistakes to avoid.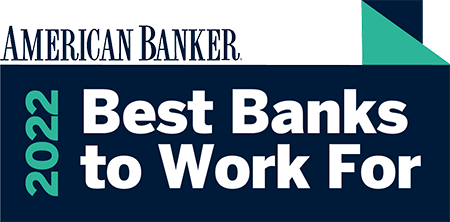 Award
Best Bank to Work For
PCBB ranked in the Best Bank to Work For by American Banker, a leading financial services industry publication. The ranking considers 100's of banks and credit unions selecting only the best.
Featured Solutions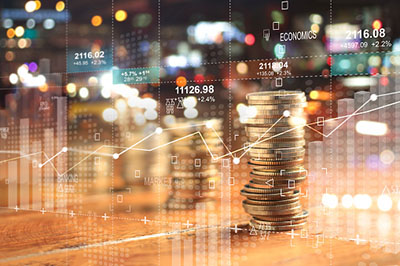 Attract and retain customers doing business abroad — and generate additional fee income. Our International Solutions deliver fast and secure.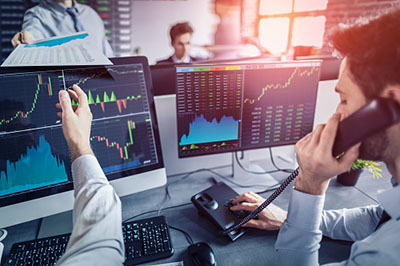 A loan hedging solution with simple logistics and mechanics — including no derivative accounting or ISDA documents.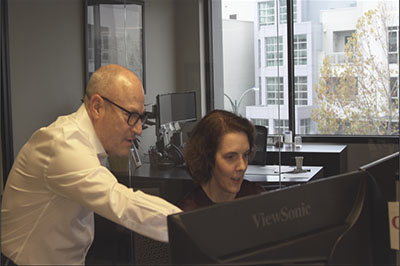 CECL FIT, a cloud solution, provides a flexible, compliant solution with a reasonable and supportable forecast and full transparency.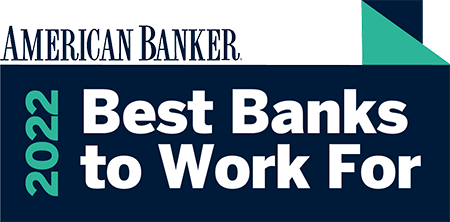 PCBB is Awarded Best Bank to Work For
"We are honored and humbled to be part of the 'Best Banks to Work For' list. Our goal is to create strong connections amongst our employees so that each person truly knows how valued they are in their efforts to support their teams and our customers every day."

— Steve Brown, CEO, PCBB
Read Article
As SMEs seek to attract and retain employees by offering enhanced benefits such as 401(k) plans, financial institutions predict major growth in this business line. Some CFIs have already begun partnering with retirement service providers to put together affordable and streamlined offerings.
An understaffed or overburdened back-office accounting team means the month-end close can drag on for days or weeks. We provide you with six effective strategies that can help CFIs save time on month-end activities.
The pandemic caused many smaller companies to adopt digital technologies that expanded their ability to reach customers across the US and in other nations. Many of the companies say that cross-border commerce is a way to grow businesses and keep up with the competition. As a result, CFIs with international payment solutions may have opportunities to strengthen relationships, add new customers, and grow fee income.
Featured Industry Insights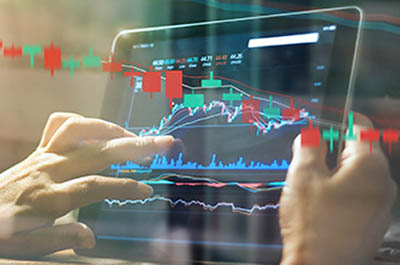 You've selected your methods, but can you defend them to regulators? Whether your loan structures are standardized or complex, selecting the right methodology is not a simple task, and being confident in your selection is a must.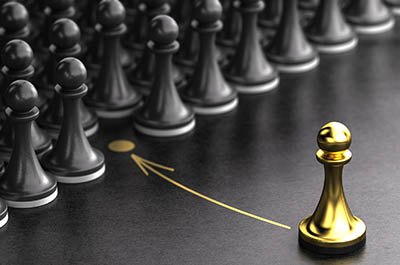 We track the latest bank merger and acquisition information, so you can stay informed and respond appropriately in your own market.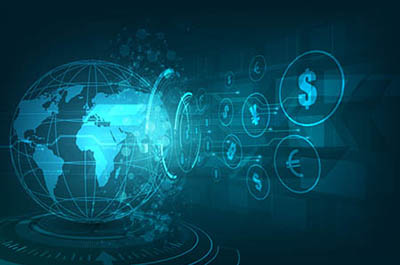 Cross-border payments are changing and business owners expect to transfer money quickly. SWIFT gpi allows community financial institutions to meet their customers' needs and generate additional fee income for their institution.