1-Month Term SOFR Now Available
In addition to SOFR (compounded) and Fed Funds, PCBB now offers 1-Month Term SOFR
What's New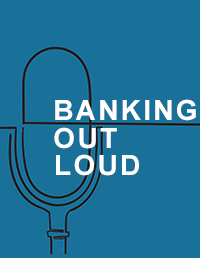 Podcast
Banking Out Loud
Unbiased and candid conversations, and discussions on an array of banking topics for community financial institution professionals – especially those looking to expand and grow their knowledge base.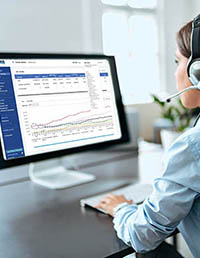 Video: CECL FIT® Implementation
Get to Implementation Quickly
CECL FIT is our web-based solution tailored to be as simple or sophisticated as your CECL needs. Quickly determine your loan loss allowance and review transparent and detailed reports.
Featured Solutions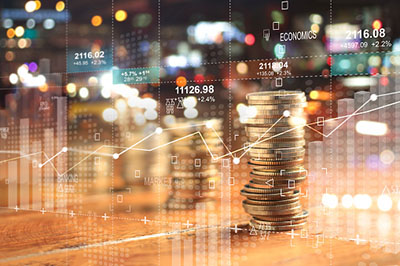 Attract and retain customers doing business abroad — and generate additional fee income. Our International Solutions deliver fast and secure.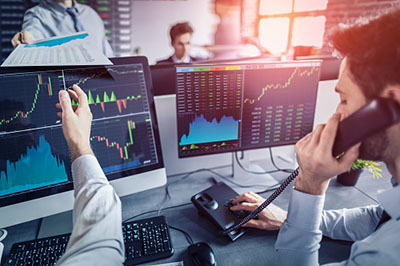 A loan hedging solution with simple logistics and mechanics — including no derivative accounting or ISDA documents.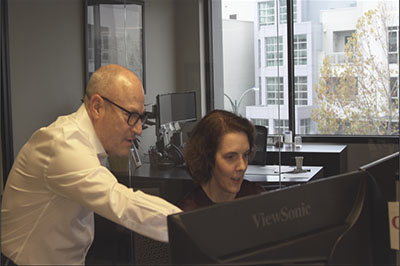 CECL FIT, a cloud solution, provides a flexible, compliant solution with a reasonable and supportable forecast and full transparency.
CECL Today. Vacation tomorrow!
Don't let CECL stand between you and this year's getaway. CECL FIT® can help you jump on the fast track to implementation, so you can put CECL behind you — and a picture-perfect vacation in front of you.
Watch Our CECL FIT Video
In the current low-rate environment, almost one in five community financial institutions plan to add new lines of business to boost earnings, alongside leveraging their existing business. Here we look at six potential revenue streams that CFIs may want to explore.
Demand for commercial lending is heating up. CFIs have an opportunity to expand into new markets, add talented lenders, launch new niches, and team up for bigger deals – all while maintaining stellar credit quality. We delve into the details.
With social media platforms constantly altering their algorithms, CFIs can find true value moving beyond free content on social media channels. To boost your brand recognition, consider developing a budget for social media advertising. We will share a few things to consider to help navigate and execute more effective social media that reaches your target groups.
Featured Industry Insights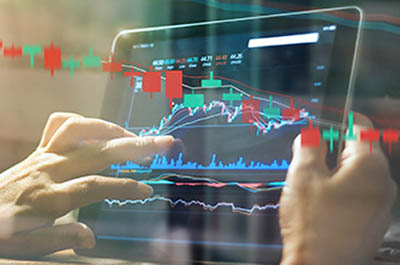 You've selected your methods, but can you defend them to regulators? Whether your loan structures are standardized or complex, selecting the right methodology is not a simple task, and being confident in your selection is a must.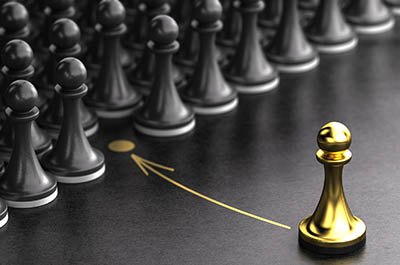 We track the latest bank merger and acquisition information, so you can stay informed and respond appropriately in your own market.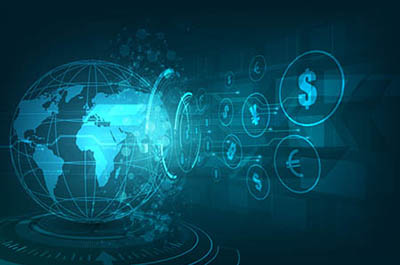 Cross-border payments are changing and business owners expect to transfer money quickly. SWIFT gpi allows community financial institutions to meet their customers' needs and generate additional fee income for their institution.