Profitability FIT™
Bank Profitability Measurement | Loan Pricing and Customer Profitability
Are you looking to win more deals and improve net income?
Customer profitability solution — Analyze performance at the account level, and at the entire customer level with a 360-degree view, including measures evaluating net interest margin, ROA, ROE and anticipated lifetime net income.
Competitive and consistent loan pricing — Price loans with consideration of capital, loan risk and cost assumptions to determine the best risk-adjusted return for your institution and the best price for your customer.
User-friendly, proprietary platform — Profitability FIT is a web-based solution that gives you an easy-to-use tool for evaluating the profitability of customers and understanding the value of each relationship.
Key Benefits:
Analyze and optimize bank profitability of your relationships, products and customer segments
Win more deals with effective risk-based loan pricing
Manage deposit pricing and fee waivers to increase your competitive advantage
Access to our expert advisors, e-consultant and resource library when you need them
Managing profitability requires careful attention to all factors affecting customer relationships.
Profitability FIT has been a great solution for many years. It is complex enough to provide valuable pricing and relationship profitability modeling, while not so complex that it becomes unusable for our sales officers.
Use Our Profitability FIT Platform
Align Profitability FIT with your institution's core system data or use it as a stand-alone pricing and profitability calculator.
This allows you to price relationships in multiple accounts for a holistic view of profitability, using powerful analytics to see every important detail.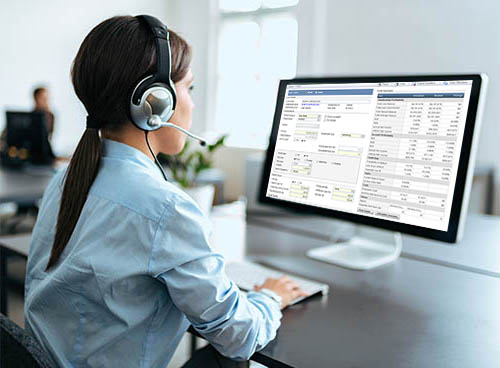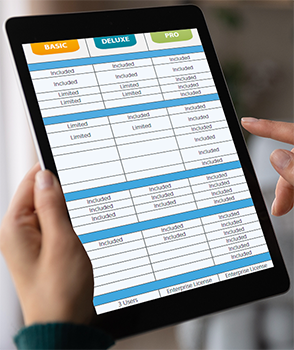 3 Tiers To Fit Your Customer Profitability Measurement Needs
Profitability FIT is available in 3 different tiers to fit your institution's unique situation and budget.
You can change your level at any time as your needs change.