What's New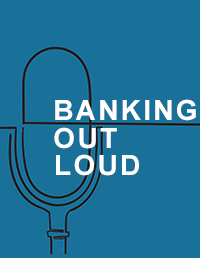 Podcast
Banking Out Loud
Unbiased and candid conversations, and discussions on an array of banking topics for community financial institution professionals – especially those looking to expand and grow their knowledge base.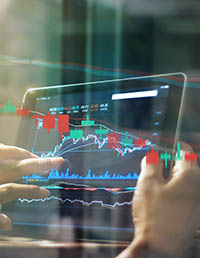 New Index Rate
Now Offering 1-Month Term SOFR
In addition to SOFR (compounded) and Effective Federal Funds (Fed Funds), PCBB now offers 1-Month Term SOFR. Visit the SOFR Resource Page to learn more about each of these indexes.
Featured Solutions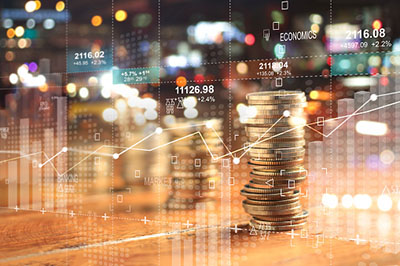 Attract and retain customers doing business abroad — and generate additional fee income. Our International Solutions deliver fast and secure.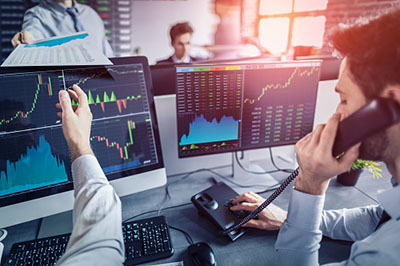 A loan hedging solution with simple logistics and mechanics — including no derivative accounting or ISDA documents.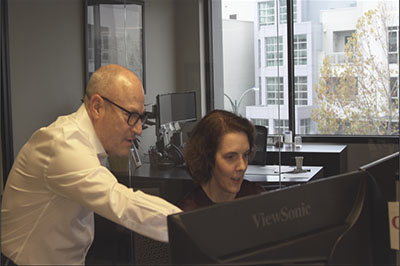 CECL FIT, a cloud solution, provides a flexible, compliant solution with a reasonable and supportable forecast and full transparency.
CECL Today. Vacation tomorrow!
Don't let CECL stand between you and this year's getaway. CECL FIT® can help you jump on the fast track to implementation, so you can put CECL behind you — and a picture-perfect vacation in front of you.
Watch Our CECL FIT Video
As the world's attention span increasingly diminishes, microcasts — mini-podcasts — have become a popular and effective way of marketing to customers . These short audio segments can drive your SEO rankings and social media following while helping establish your CFI as an industry expert.
Many community financial institutions are not yet seeing strong returns on their digital transformation investments. As most are still undergoing a transformation, it's not too late to rethink your strategy and incorporate some of the lessons from the early adopters.
Community financial institutions (CFIs) can increase the engagement of both customers and employees through gamification — rewarding people for completing educational training or tasks via "games." The results can significantly boost the bottom line as well. We take a look at some examples of gamification strategies CFIs are using to attract and engage new customers and employees.
Featured Industry Insights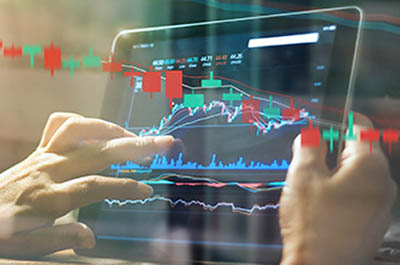 You've selected your methods, but can you defend them to regulators? Whether your loan structures are standardized or complex, selecting the right methodology is not a simple task, and being confident in your selection is a must.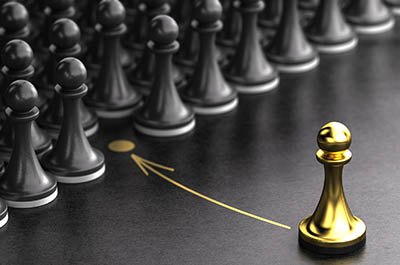 We track the latest bank merger and acquisition information, so you can stay informed and respond appropriately in your own market.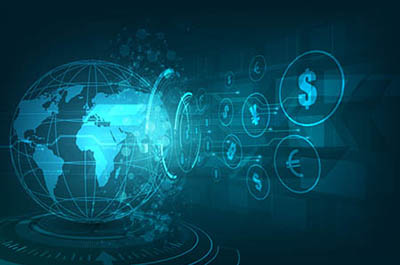 Cross-border payments are changing and business owners expect to transfer money quickly. SWIFT gpi allows community financial institutions to meet their customers' needs and generate additional fee income for their institution.