Discover How PCBB Can Best Serve You
PCBB has provided community financial institutions with high-quality, competitively-priced solutions and personalized service for over 25 years. Our innovative correspondent banking services and risk management services help you compete more effectively, and offer enhanced financial support to your community.
Products & Services
Upcoming Event
PCBB's President will be presenting at the CBA (of CA) Annual Conference in Hawaii.
New Podcast Episode
CCG joins us to discuss 3 tips to increase customer loyalty and key mistakes to avoid.
Breaking News
FedGlobal® ACH to Canada/Europe is ending. Send international payments with PCBB.
Award Winner!
PCBB has been named a 2022 Best Banks to Work For by American Banker.
Featured Solutions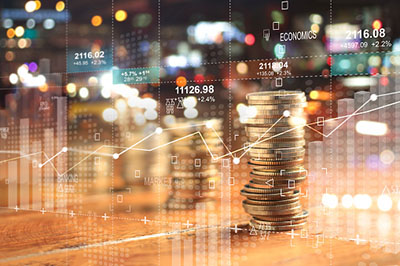 Attract and retain customers doing business abroad — and generate additional fee income. Our International Solutions deliver fast and secure.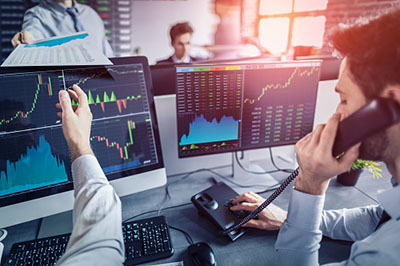 A loan hedging solution with simple logistics and mechanics — including no derivative accounting or ISDA documents.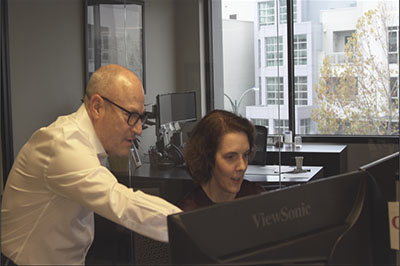 CECL FIT, a cloud solution, provides a flexible, compliant solution with a reasonable and supportable forecast and full transparency.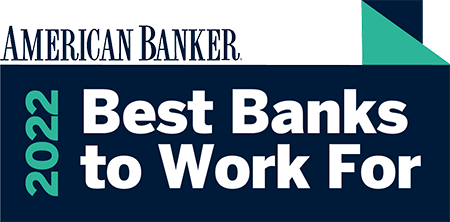 PCBB is Awarded Best Bank to Work For
"We are honored and humbled to be part of the 'Best Banks to Work For' list. Our goal is to create strong connections amongst our employees so that each person truly knows how valued they are in their efforts to support their teams and our customers every day."

— Steve Brown, CEO, PCBB
Read Article
Featured Industry Insights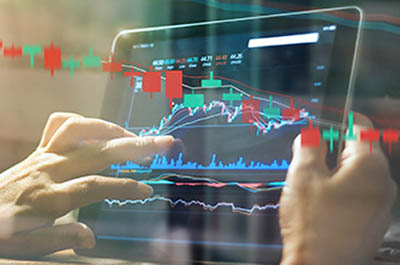 You've selected your methods, but can you defend them to regulators? Whether your loan structures are standardized or complex, selecting the right methodology is not a simple task, and being confident in your selection is a must.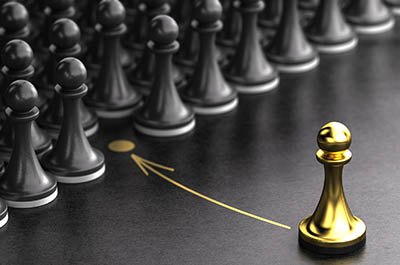 We track the latest bank merger and acquisition information, so you can stay informed and respond appropriately in your own market.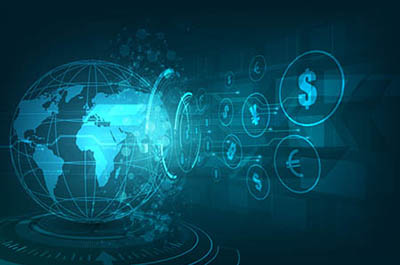 Cross-border payments are changing and business owners expect to transfer money quickly. SWIFT gpi allows community financial institutions to meet their customers' needs and generate additional fee income for their institution.