Not Your Traditional Bankers' Bank
From Coast to Coast, PCBB is Your Trusted Partner
What's New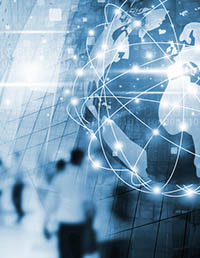 In the News
PCBB Selected for FedNow℠ Pilot
The Federal Reserve has selected PCBB as a pilot bank in their FedNow Service℠. This new service, set to be accessible by all banks, is designed to deliver instant payments with no downtime.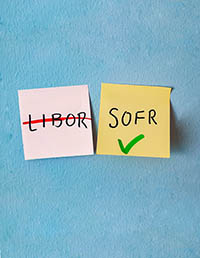 Industry Resource
SOFR: The Transition From LIBOR
With LIBOR's imminent exit, financial institutions are preparing for the transition to SOFR. Our resource page provides helpful information to stay informed and implications for your institution.
Using Fiserv's WireXchange®: FX Platform?
PCBB is the first bankers' bank to directly integrate with the WireXchange: FX platform, offering Fiserv customers access to PCBB's sophisticated international wire services with innovative enhancements like faster payments with SWIFT gpi and Canadian check imaging.
Learn More About the Fiserv Integration
Featured Solutions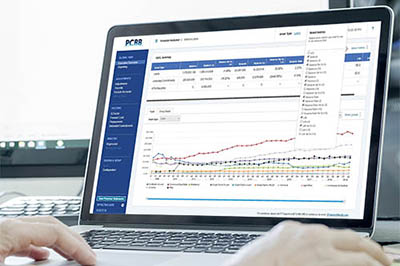 Our web-based solution is tailored to be as simple or sophisticated as your portfolio needs. Quickly determine your loan loss allowance and download transparent and detailed reports.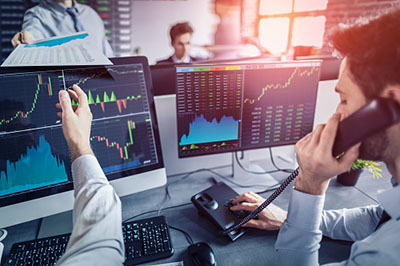 A loan hedging solution with simple logistics and mechanics — including no derivative accounting or ISDA documents.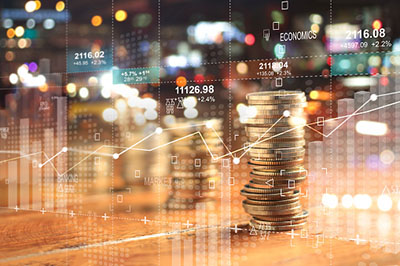 Attract and retain customers doing business abroad — and generate additional fee income. Our International Solutions deliver fast and secure.
Need to Stress Test Your Loan Portfolio?
Our approach to stress testing your loan portfolio can quickly identify key vulnerabilities and estimate the impact on capital and earnings. With our Special COVID-19 editions, we have two approaches to credit stressing from top-down to bottom-up.
Checkout Stress Testing FIT™
Board leadership for financial institutions is vital. Now that the pandemic seems to be winding down, it may be a good time to address board education. Some areas to consider covering include: assessing the right post-pandemic strategy, tightening communication with management, talking about company culture, addressing new board member skills, and remembering compliance training.
Dark web sites are only accessed with encrypted software to allow stolen financial information to be sold to cyberthieves anonymously. It is a lucrative operation as these illegal sites have been known to make over $1B. Three ways to help stem the tide of stolen financial data are using Open Source Intelligence tools to search the dark web, keeping updated on new threats, and working with law enforcement.
Artificial intelligence (AI) is all around us. Financial institutions are using it for efficiencies, compliance, and customer experience enhancement. We cover the four main areas of AI, natural language processing, computer vision, data analytics, and automation and map out the steps that institutions can take today.
Featured Industry Insights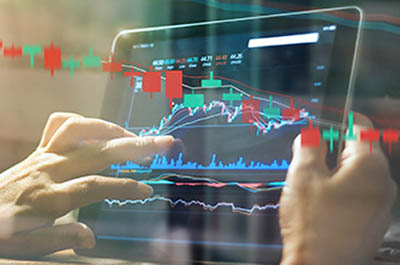 You've selected your methods, but can you defend them to regulators? Whether your loan structures are standardized or complex, selecting the right methodology is not a simple task, and being confident in your selection is a must.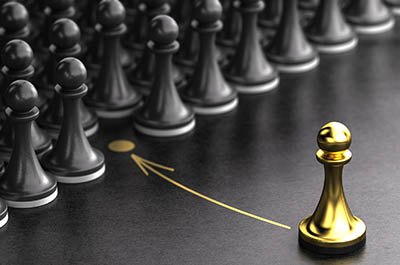 We track the latest bank merger and acquisition information, so you can stay informed and respond appropriately in your own market.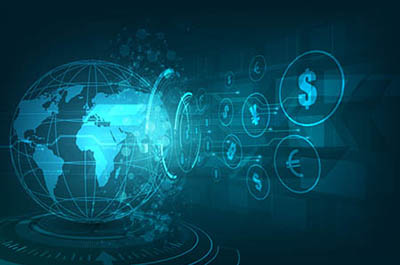 Cross-border payments are changing and business owners expect to transfer money quickly. SWIFT gpi allows community financial institutions to meet their customers' needs and generate additional fee income for their institution.