Not Your Traditional Bankers' Bank
From Coast to Coast, PCBB is Your Trusted Partner
What's New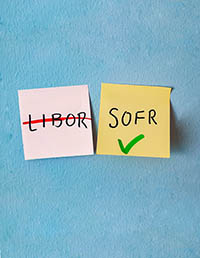 Industry Resource
SOFR: The Transition From LIBOR
With LIBOR's imminent exit, financial institutions are preparing for the transition to SOFR. Our resource page provides helpful information to stay informed and implications for your institution.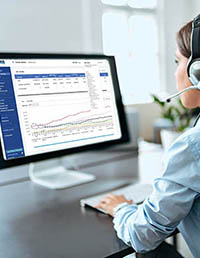 CECL Implementation
CECL FIT®: Designed to FIT You
Our web-based solution is tailored to be as simple or sophisticated as your CECL needs. Quickly determine your loan loss allowance and review transparent and detailed reports.
Using Fiserv's Foreign Exchange Services?
PCBB is the first bankers' bank to directly integrate with the Payments Exchange: Foreign Exchange Services platform (formerly WireXchange: FX) , offering Fiserv customers access to PCBB's sophisticated international wire services with innovative enhancements like faster payments with SWIFT gpi and Canadian check imaging.
Learn More About the Fiserv Integration
Featured Solutions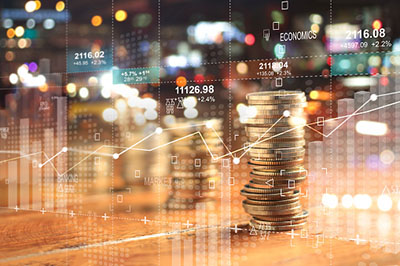 Attract and retain customers doing business abroad — and generate additional fee income. Our International Solutions deliver fast and secure.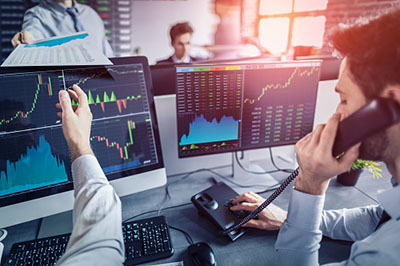 A loan hedging solution with simple logistics and mechanics — including no derivative accounting or ISDA documents.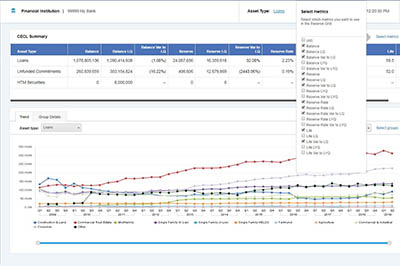 CECL FIT, a cloud solution, provides a flexible, compliant solution with a reasonable and supportable forecast and full transparency.
CECL Today. Vacation tomorrow!
Don't let CECL stand between you and this year's getaway. CECL FIT® can help you jump on the fast track to implementation, so you can put CECL behind you — and a picture-perfect vacation in front of you.
Watch Our CECL FIT Video
It is not always easy to satisfy your digital customers. One survey shows that 61% of banking customers said they would switch banks if they were dissatisfied with the mobile banking experience. Yet, there are two key strategies that community financial institutions can deploy without breaking the bank with cutting-edge technology, branch digital advocates and digital loyalty programs.
In Verizon's 2020 Data Breach Investigations Report, it was found that 81% of all breaches involved stolen or weak passwords. The human element in passwords is the main reason for the continuing frailty of passwords. Now, Apple and Google have new approaches to passwords. We guide you through them along with password managers and MFA to help keep your staff and customers safe.
The Federal Reserve recently released its CECL tool, SCALE. Is this option right for your institution? We explain what it is, how it works, and provide you with considerations when reviewing it as an option, including its use of industry data, adjustments to expected loss rates, and no automatic linking with other solutions.
Featured Industry Insights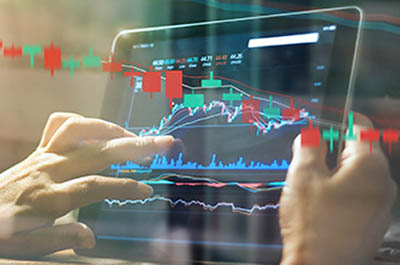 You've selected your methods, but can you defend them to regulators? Whether your loan structures are standardized or complex, selecting the right methodology is not a simple task, and being confident in your selection is a must.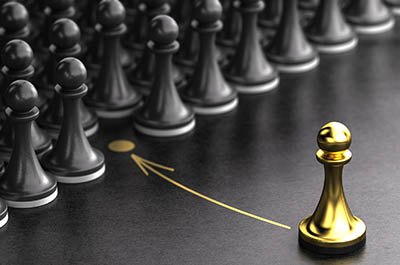 We track the latest bank merger and acquisition information, so you can stay informed and respond appropriately in your own market.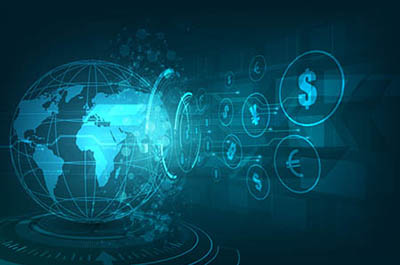 Cross-border payments are changing and business owners expect to transfer money quickly. SWIFT gpi allows community financial institutions to meet their customers' needs and generate additional fee income for their institution.