Not Your Traditional Bankers' Bank
From Coast to Coast, PCBB is Your Trusted Partner
What's New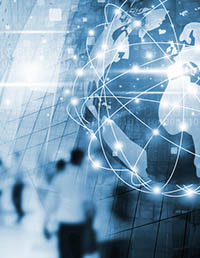 In the News
PCBB Selected for FedNow℠ Pilot
The Federal Reserve has selected PCBB as a pilot bank in their FedNow Service℠. This new service, set to be accessible by all banks, is designed to deliver instant payments with no downtime.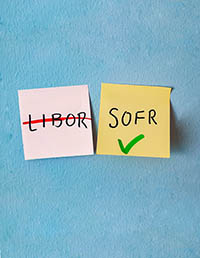 Industry Resource
SOFR: The Transition From LIBOR
With LIBOR's imminent exit, financial institutions are preparing for the transition to SOFR. Our resource page provides helpful information to stay informed and implications for your institution.
Using Fiserv's WireXchange®: FX Platform?
PCBB is the first bankers' bank to directly integrate with the WireXchange: FX platform, offering Fiserv customers access to PCBB's sophisticated international wire services with innovative enhancements like faster payments with SWIFT gpi and Canadian check imaging.
Learn More About the Fiserv Integration
Featured Solutions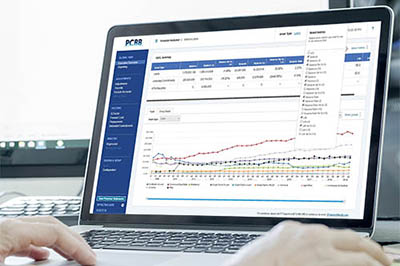 Our web-based solution is tailored to be as simple or sophisticated as your portfolio needs. Quickly determine your loan loss allowance and download transparent and detailed reports.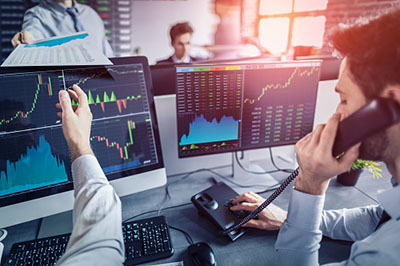 A loan hedging solution with simple logistics and mechanics — including no derivative accounting or ISDA documents.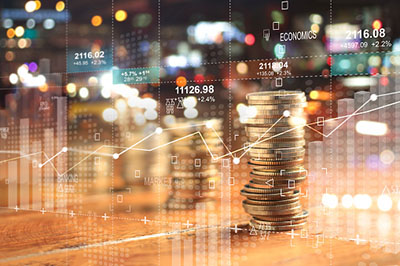 Attract and retain customers doing business abroad — and generate additional fee income. Our International Solutions deliver fast and secure.
Need to Stress Test Your Loan Portfolio?
Our approach to stress testing your loan portfolio can quickly identify key vulnerabilities and estimate the impact on capital and earnings. With our Special COVID-19 editions, we have two approaches to credit stressing from top-down to bottom-up.
Checkout Stress Testing FIT™
The Paycheck Protection Program has been a lifesaver for many small businesses. With some recent changes, both your current business customers and new ones could still receive much-needed assistance. The program has been extended, proceeds have potentially increased for Schedule C filers, eligibility has been expanded, and new forms facilitate streamlined processing.
Chase Bank found that 80% of surveyed respondents between 18 and 65 years of age prefer digital banking to banking in-person. As the digital age continues and community financial institutions look for digital solutions, effective vendor management will be critical for bank profitability. We bring you five vendor management strategies to help.
Community banks keep saving the day, so we highlight the outreach efforts after record-breaking wildfires last year and the continuing efforts to help children in need. These community banks are serving their communities well in Oregon, California, Florida, Minnesota, and Colorado. We honor these banks, along with every other community bank that keeps saving the day in their communities.
Featured Industry Insights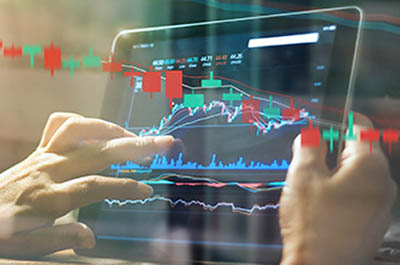 You've selected your methods, but can you defend them to regulators? Whether your loan structures are standardized or complex, selecting the right methodology is not a simple task, and being confident in your selection is a must.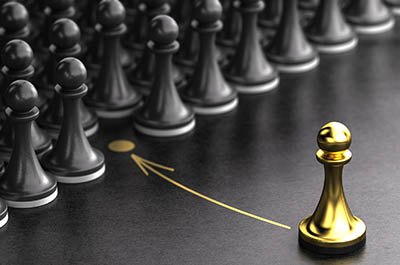 We track the latest bank merger and acquisition information, so you can stay informed and respond appropriately in your own market.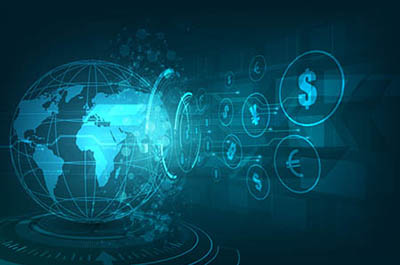 Cross-border payments are changing and business owners expect to transfer money quickly. SWIFT gpi allows community financial institutions to meet their customers' needs and generate additional fee income for their institution.