Not Your Traditional Bankers' Bank
From Coast to Coast, PCBB is Your Trusted Partner
What's New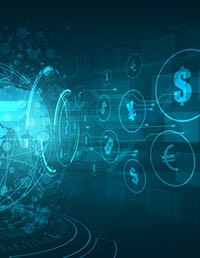 White Paper
Faster International Payments
Today's customers expect even greater speed with global payments. Learn how SWIFT gpi allows financial institutions to send money faster and with fee transparency.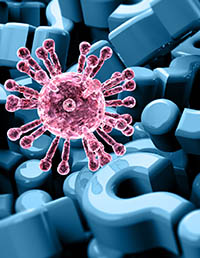 On-Demand Webinar
Stress Testing with COVID-19
The current economic uncertainty is raising the same two questions across many institutions: What loans are at risk? Do you have enough capital? Join us as we explore how to answer these questions.
Using Fiserv's WireXchange® Platform?
PCBB is the first bankers' bank to integrate with the WireXchange platform, offering Fiserv customers access to sophisticated international wire services with innovative enhancements like faster payments with SWIFT gpi and Canadian check imaging.
Learn More About the Fiserv Partnership
Featured Solutions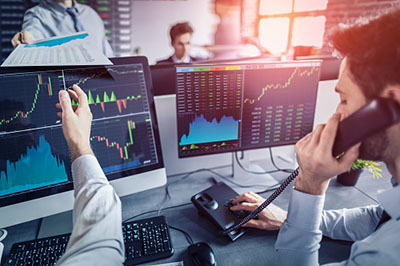 A loan hedging solution with simple logistics and mechanics — including no derivative accounting or ISDA documents.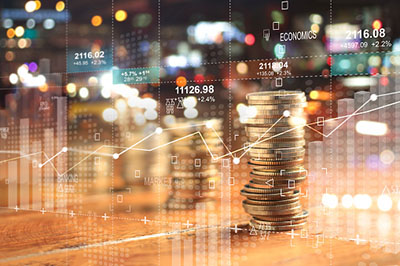 Attract and retain customers doing business abroad — and generate additional fee income. Our International Solutions deliver fast and secure.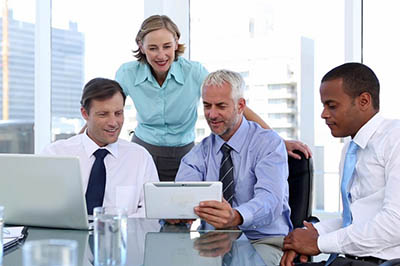 Win more business with a competitive loan pricing model, and a 360-view of your customer relationship to drive higher bank profitability.
How Has COVID-19 Impacted Your Capital?
Our approach to stress testing your loan portfolio can quickly identify key vulnerabilities and estimate the impact on capital and earnings. With our Special COVID-19 editions, we have two approaches to credit stressing from top-down to bottom-up.
Checkout Stress Testing FIT™
Javelin Strategy & Research finds that businesses accepting digital payments of all kinds increased to 53% during the pandemic. This creates five opportunities for community financial institutions.
PPP funding is back! We give you the highlights, including additional eligible applicants, maximum loan amounts, and forgiveness updates.
In 2019, American businesses lost $399B due to unnecessary and poorly run meetings. Some tips to steer clear of lost productivity from meetings: examining types of work, leveraging technology, visual aids in meetings, and alignment to goals.
Featured Industry Insights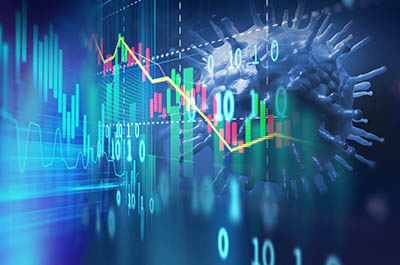 The coronavirus crisis requires a different approach to managing a loan portfolio. We discuss how to use manage exposures and quantify the impact of COVID-19.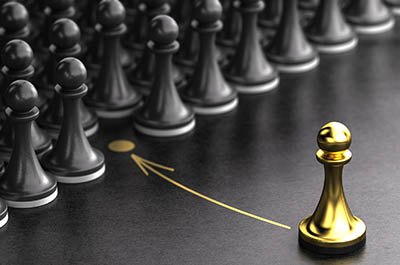 We track the latest bank merger and acquisition information, so you can stay informed and respond appropriately in your own market.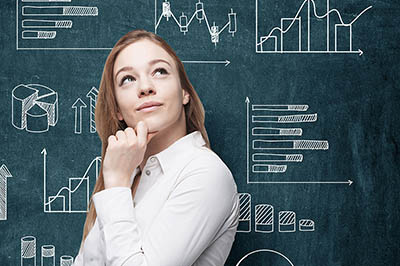 CECL is different from the current approach. Learn how a diversified loan portfolio can be challenging for bankers.