Not Your Traditional Bankers' Bank
From Coast to Coast, PCBB is Your Trusted Partner
What's New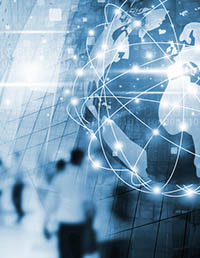 In the News
PCBB Selected for FedNow℠ Pilot
The Federal Reserve has selected PCBB as a pilot bank in their FedNow Service℠. This new service, set to be accessible by all banks, is designed to deliver instant payments with no downtime.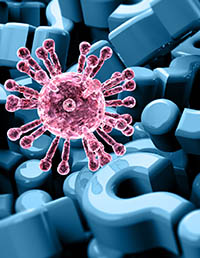 On-Demand Webinar
Stress Testing with COVID-19
The current economic uncertainty is raising the same two questions across many institutions: What loans are at risk? Do you have enough capital? Join us as we explore how to answer these questions.
Using Fiserv's WireXchange®: FX Platform?
PCBB is the first bankers' bank to directly integrate with the WireXchange: FX platform, offering Fiserv customers access to PCBB's sophisticated international wire services with innovative enhancements like faster payments with SWIFT gpi and Canadian check imaging.
Learn More About the Fiserv Integration
Featured Solutions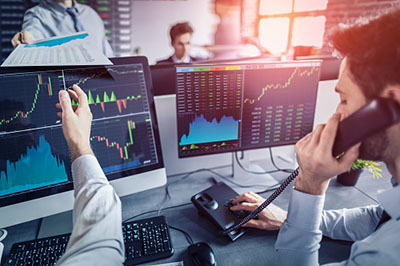 A loan hedging solution with simple logistics and mechanics — including no derivative accounting or ISDA documents.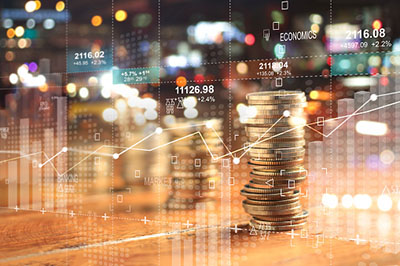 Attract and retain customers doing business abroad — and generate additional fee income. Our International Solutions deliver fast and secure.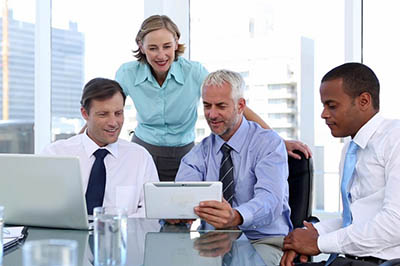 Win more business with a competitive loan pricing model, and a 360-view of your customer relationship to drive higher bank profitability.
How Has COVID-19 Impacted Your Capital?
Our approach to stress testing your loan portfolio can quickly identify key vulnerabilities and estimate the impact on capital and earnings. With our Special COVID-19 editions, we have two approaches to credit stressing from top-down to bottom-up.
Checkout Stress Testing FIT™
Peak oil, where demand and production stop rising and start to decline, may begin in the next few years. Even though many community financial institutions are not directly lending to oil producers, they could still be affected. Three areas where they should keep watch: in the oil patch, near the oil patch, and around oil industry-impacted businesses.
Synthetic identity fraud costs financial institutions over $6B per year. This is a continuing problem that has been exacerbated by the coronavirus and affects the most vulnerable populations, such as children and seniors. It is critical to know how to identify and fight synthetic identity fraud with a layered approach and collaboration with other institutions. We provide some insight.
The IRS recently provided guidance on certain tax breaks for forgiven PPP loans. With a large number of community financial institutions providing these loans, it is important to pass this information on to borrowers. We give you a short summary of the allowed deductions and how the reporting rules were modified for financial institutions providing these loans.
Featured Industry Insights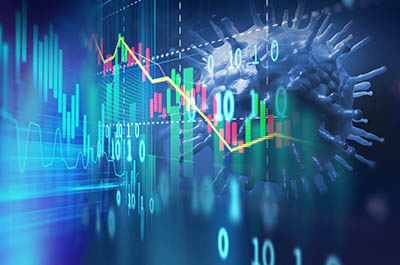 The coronavirus crisis requires a different approach to managing a loan portfolio. We discuss how to use manage exposures and quantify the impact of COVID-19.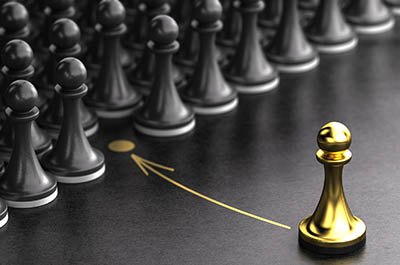 We track the latest bank merger and acquisition information, so you can stay informed and respond appropriately in your own market.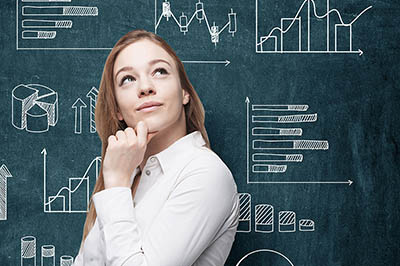 CECL is different from the current approach. Learn how a diversified loan portfolio can be challenging for bankers.