Cash Management Solutions
Cash Management | Settlement Services For Community Financial Institutions
PCBB has a wide selection of cash management services that are easy to access and use on our secure, proprietary system. We give you the tools and the support you need.
Achieve operational efficiency — A full selection of banking services specifically designed for community financial institutions.
User-friendly, proprietary platform — Correspondent Bank Connection (CBC) provides secure access to all of our cash management services, from settlement to domestic wire services.
Expert support — Our responsive customer service team is always available. They support you as you grow and as your needs change.
Key Benefits:
Efficient, cost-effective, and user-friendly
Offset banking fees with earnings credit
Generate interest income with safe investments on excess balances
Minimize idle balances to maximize returns
Unlimited access to our cash management team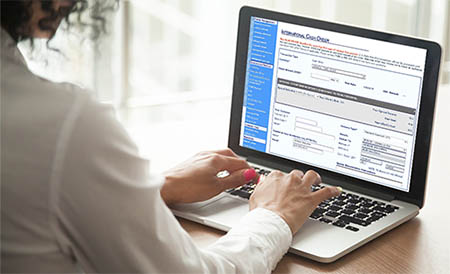 Correspondent Bank Connection
Efficient, User-Friendly Cash Management Solutions
With 25 years of experience, we know how to help streamline your cash management and save time on daily operations, allowing you to focus on the big picture.
Thank you for your very prompt response. I have worked with PCBB for over 15 years and have shared with many people the incredible client/customer service PCBB provides. A lesson to us all.
Use Our Correspondent Bank Connection (CBC) Platform
CBC is PCBB's proprietary, web-based platform where you create and approve your cash management transactions in a dual custody setting.
CBC's Services
Efficient, cost-effective Settlement Service
Overnight Sweep into EBA or different investment options through our "As Agent" sweep
Secure, encrypted ACH & Domestic Wire Services
Fed Funds Line of Credit (FFLOC), up to $150 million
Reliable and affordable Cash and Coin Orders

···

Built-in email notification and search function for easy tracking
Permanent record retention, reports, and ABA look-up tool for all transactions
Full regulatory retention compliance