About PCBB®

Innovation | Expertise | Results

As a bankers' bank, we provide the technology, tools, products, and advisory services to community financial institutions (CFIs) that they might not otherwise have access to due to their size or other reasons. Working with us helps level the playing field with the larger financial institutions, and helps CFIs become more profitable, manage risk, and meet regulatory requirements.

We help you compete more effectively, but never compete against you for your customers.
History
Founded in 1997, PCBB was created with the sole purpose of helping community financial institutions become stronger. Our mission is to provide fellow bankers with high-quality, competitively-priced solutions and personalized service, without competing against them.
PCBB's vision is to help community financial institutions compete effectively in the marketplace and the industry. Part of that is reflected in providing technology options in addition to banking products and advisory services.
Banking Solutions
PCBB provides a comprehensive set of banking products and advisory services including:
Whether you are looking for a way to boost your lending efforts or want to dig deeper into your bank to improve results, we are here to support you and help your business grow.
Recognition
PCBB is proud to be recognized as one of American Banker's 2022 Best Banks to Work For, 2020 Best Performing Bank by ICBA, and voted one of the two Most Influential Industry Blog by ICBA members.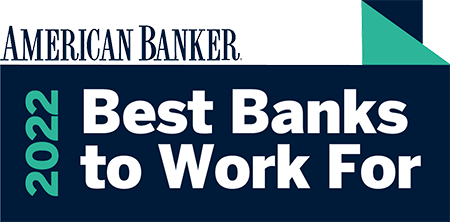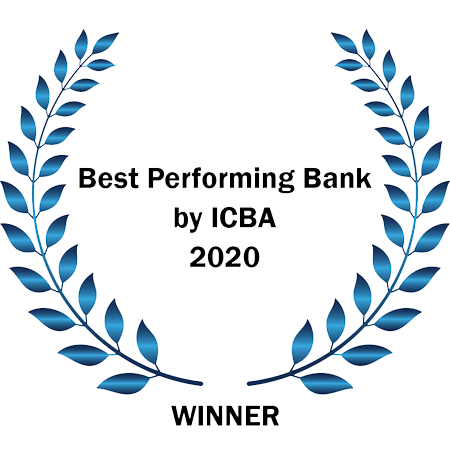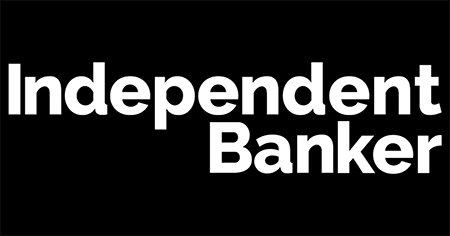 PCBB — More than just a Bankers' Bank